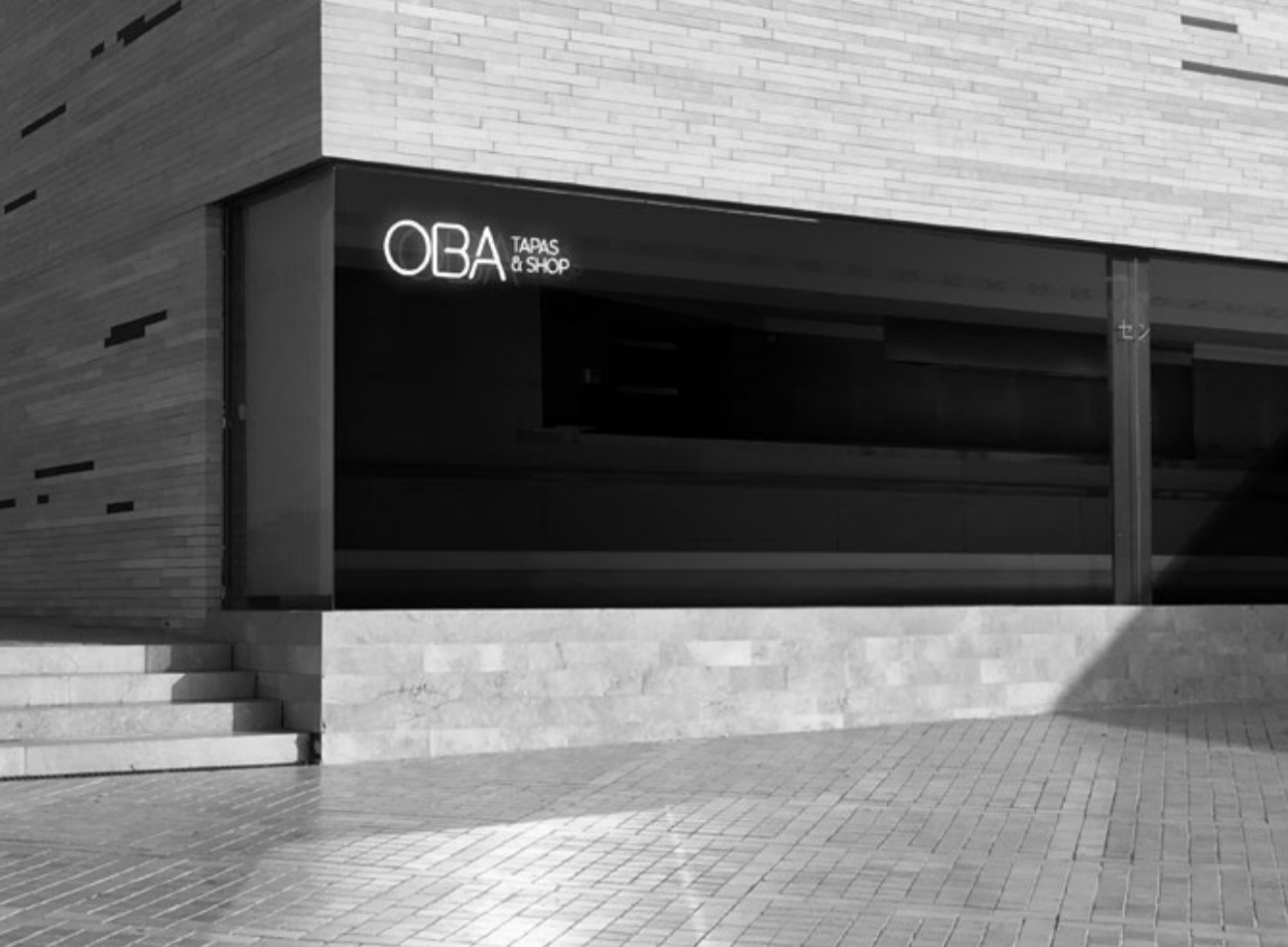 This restaurant is temporarily closed. We can assist you at Bodegas Mezquita Ribera in Ronda de Isasa, 10.
New gastronomic space: Caffee shop, restaurant and gourmet shop.

Where to enjoy the star dishes and tapas of Bodegas Mezquita with the best views of Córdoba: the Arc of Triomphe, the Roman Bridge and the Calahorra Tower.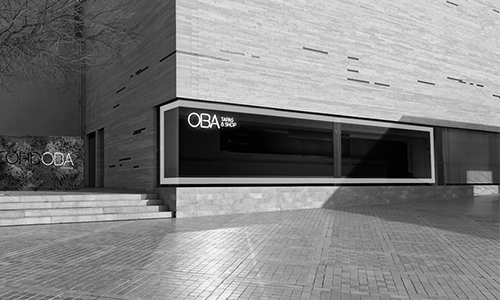 We are in the C.R.V. Visitor Reception Center of Córdoba. The place with the best views of Córdoba.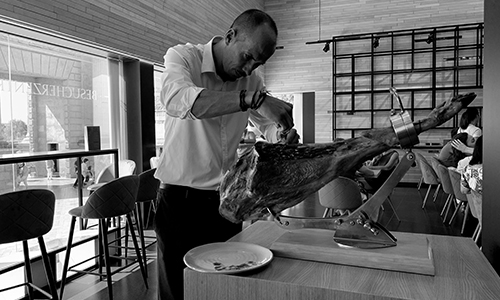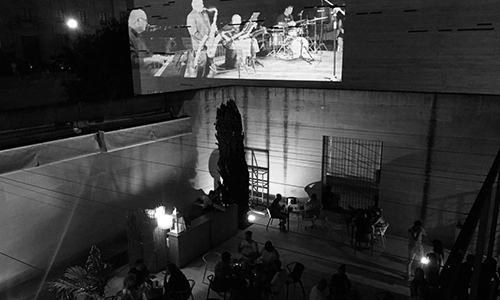 The ideal place for coffee, breakfast, tapas, lunch, dinner or a drink with the best views of Cordoba. Our kitchen is open all day.