On the banks of the Guadalquivir River and a few meters from Mezquita, enjoy the gastronomy of Cordoba in a privileged environment
In the middle of the Guadalquivir river between the Roman bridge and the Miraflores bridge, the perfect place.
Enjoy the famous cuisine of Bodegas Mezquita, traditional dishes with our special touch.
Bodegas Mezquita Ribera
Ronda de Isasa, 4. 14003 Córdoba.
T. 957 116 913
Junto al puente romano y la puerta del puente
comercial@bodegasmezquita.com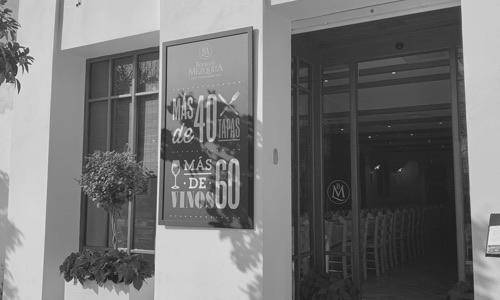 In the Ribera del Guadalquivir, a few meters from the Mosque and the Roman Bridge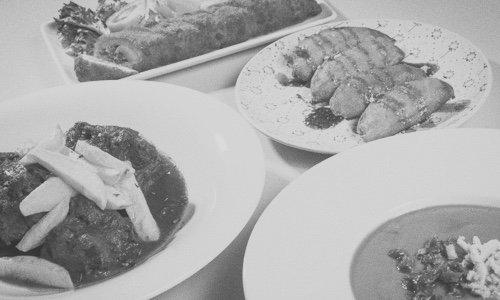 Typical Andalusian cuisine, oxtail, salmorejo … where to try them better than with us?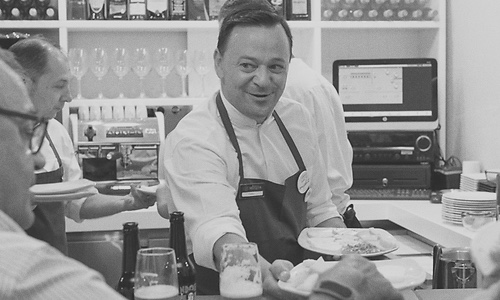 The attention to the visitor of Bodegas Mezquita, in a privileged environment of Córdoba.