Enjoy lunch or dinner at the foot of Córdoba's Mosque-Cathedral with unbeatable service… Only at Bodegas Mezquita
BODEGAS MEZQUITA
CORREGIDOR
Enjoy typical Cordoban and Andalusian cuisine prepared with top-quality, local ingredients, facing the Mosque-Cathedral.
Nestled in Córdoba's Jewish quarter, our restaurant is the best spot to rest and regain your strength to enjoy our city.
BM CORREGIDOR
Corregidor Luis de la Cerda, 73
14003
Córdoba
(+34) 957 498 117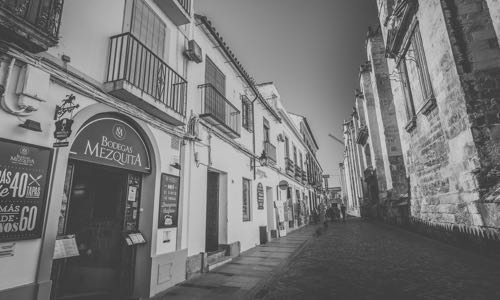 Our restaurant stands at the foot of the Mosque-Cathedral, in the heart of Córdoba's Jewish Quarter.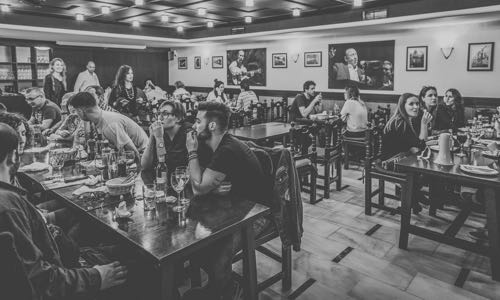 Whether you're with your partner, your family or enjoying a group celebration, Bodegas Mezquita is the perfect choice for any occasion.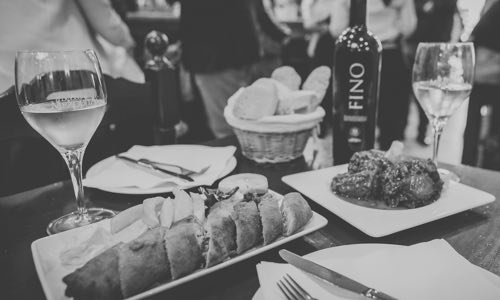 Locals and tourists love Bodegas Mezquita for our delicious, typically Cordoban dishes: try a flamenquín (deep-fried crumbed roll of Iberian shoulder pork and ham), oxtail stew, or chilled cream of tomato soup, called salmorejo.