This restaurant is temporarily closed. We can assist you at Bodegas Mezquita Ribera in Ronda de Isasa, 10.
BODEGAS MEZQUITA
CÉSPEDES
The perfect place to eat in Córdoba. Your restaurant to go beside the Mezquita
With your partner, family or friends, Bodegas Mezquita Céspedes is a safe guess.
Bodegas Mezquita Céspedes
Calle Céspedes, 12
Córdoba
14003
Córdoba
España
957 490 004
comercial@bodegasmezquita.com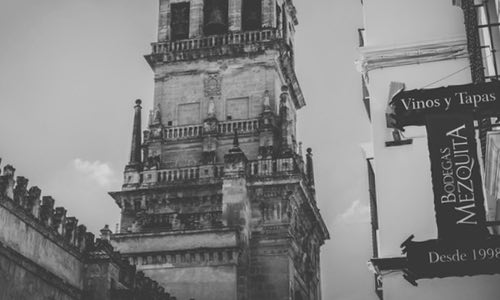 Our restaurant stands at the foot of the Mosque-Cathedral, in the heart of Córdoba's Jewish Quarter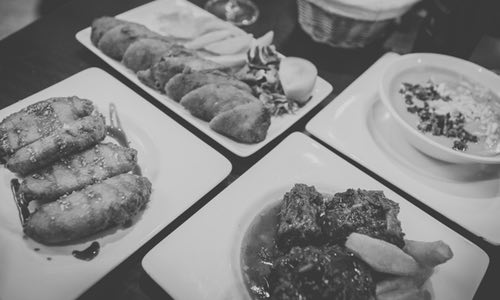 Sample Cordoban salmorejo (chilled cream of tomato soup), oxtail stew, flamenquín (deep-fried crumbed roll of Iberian shoulder pork and ham) and our famous Caliphal aubergines.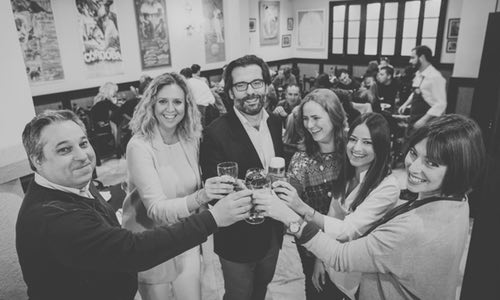 The perfect place to dine in Córdoba with your partner or family or enjoy lunch or dinner in a group. A great choice, no matter the occasion.