Enjoy our Special New Year's Evening Menu with your couple and family in our restaurants located next to the Cordoba's Mosque.
We have been celebrating New Year's Evening dinner with our friends and guests for many years. -Join us on this special night!
Iberian ham from "El Valle de los Pedroches"
Selection of Cordovan cheeses with mandarin jam
Prawns cream with saffron and basil oil
Candied hake, almond's porrusalda with Iberian ham and vegetable tartare.
Iberian sirloin, violet potato creamy, boletus sauce, roasted foie and cassis aroma.
Chocolate coulant, with apple parfait, toffee thyme and brief brandy and nutmeg cream.
Petit four Christmas
12 Lucky grapes
Water, soft drinks, beer, white wine: Protos Verdejo, red wine: Viña Pomal crianza, coffee and cava.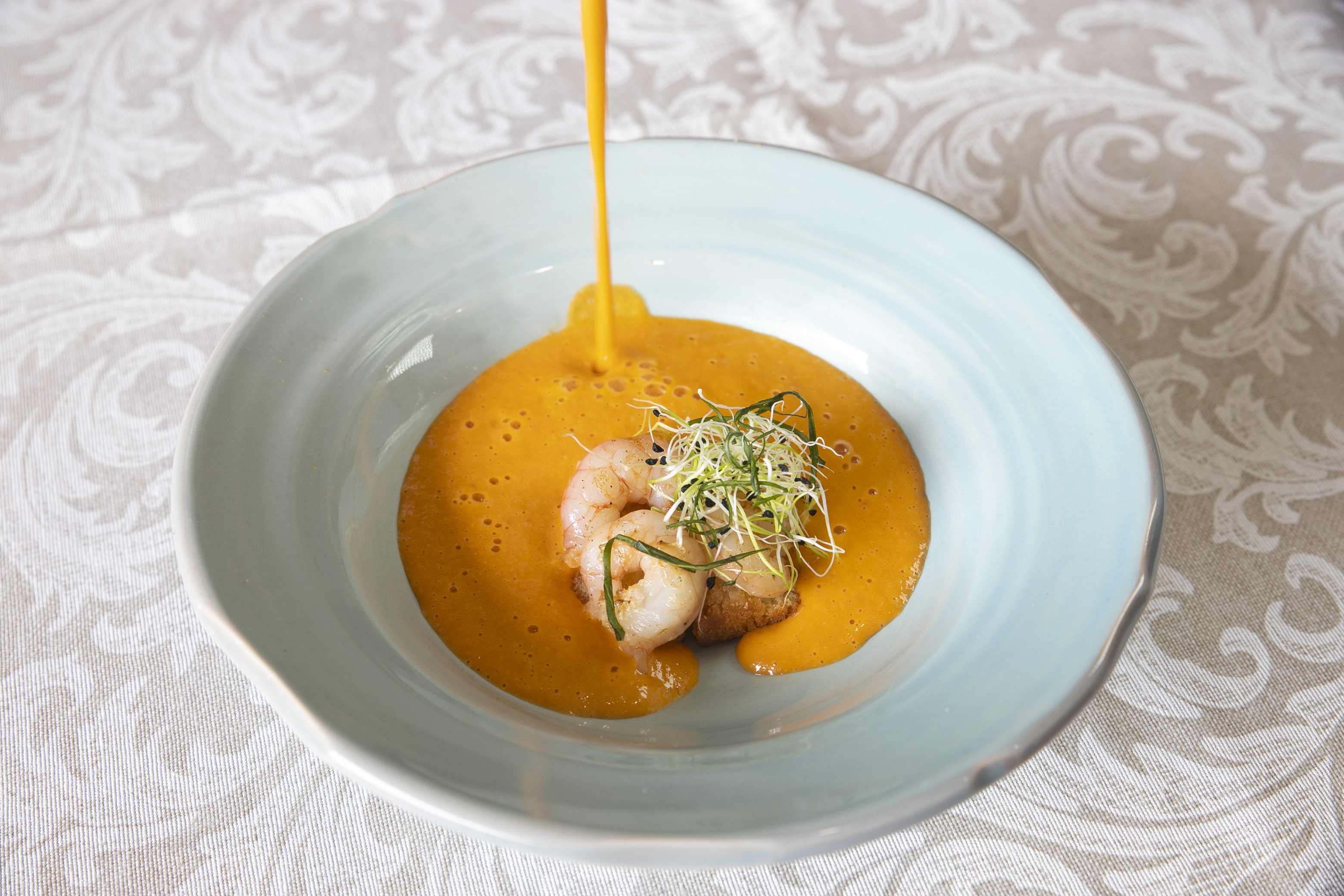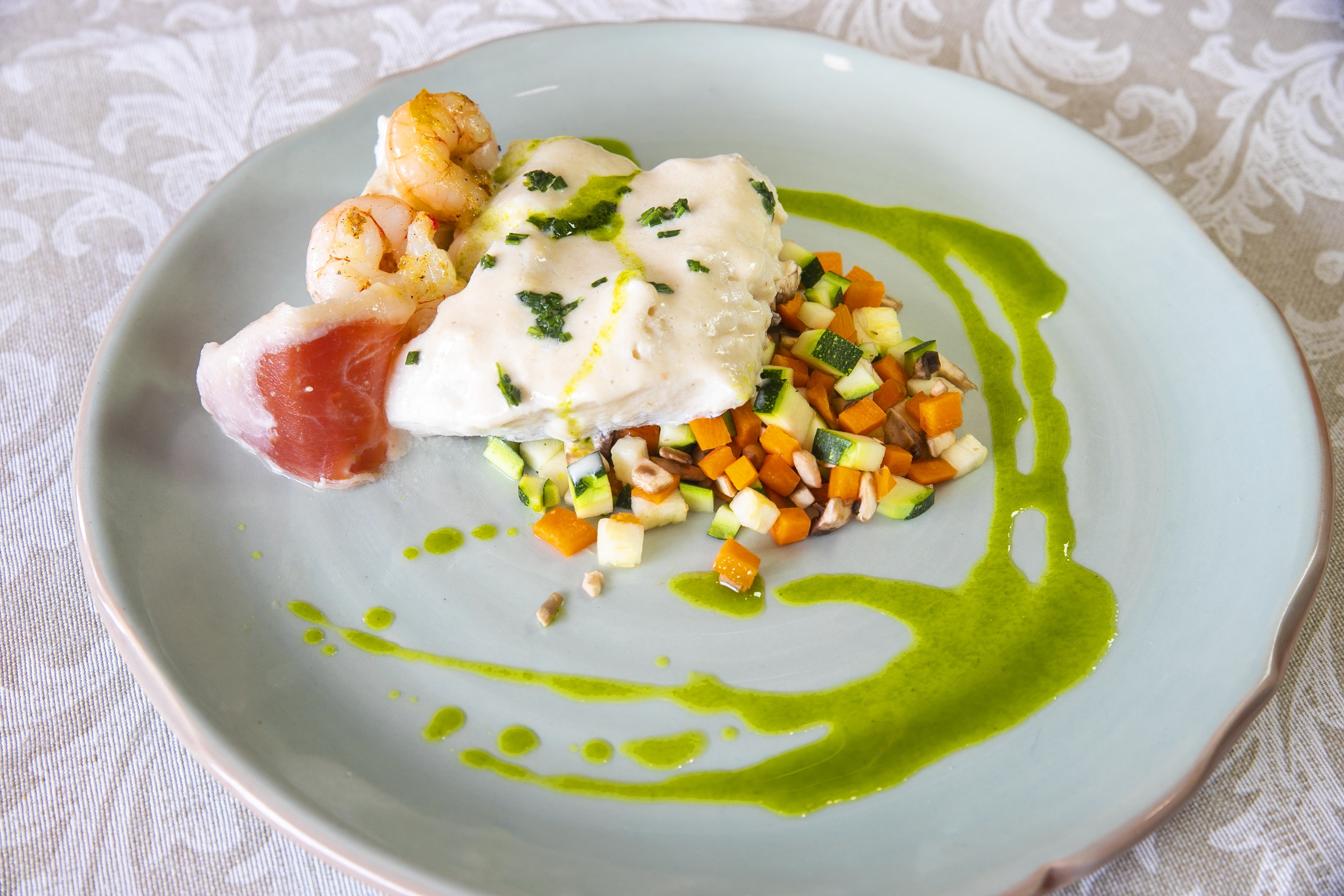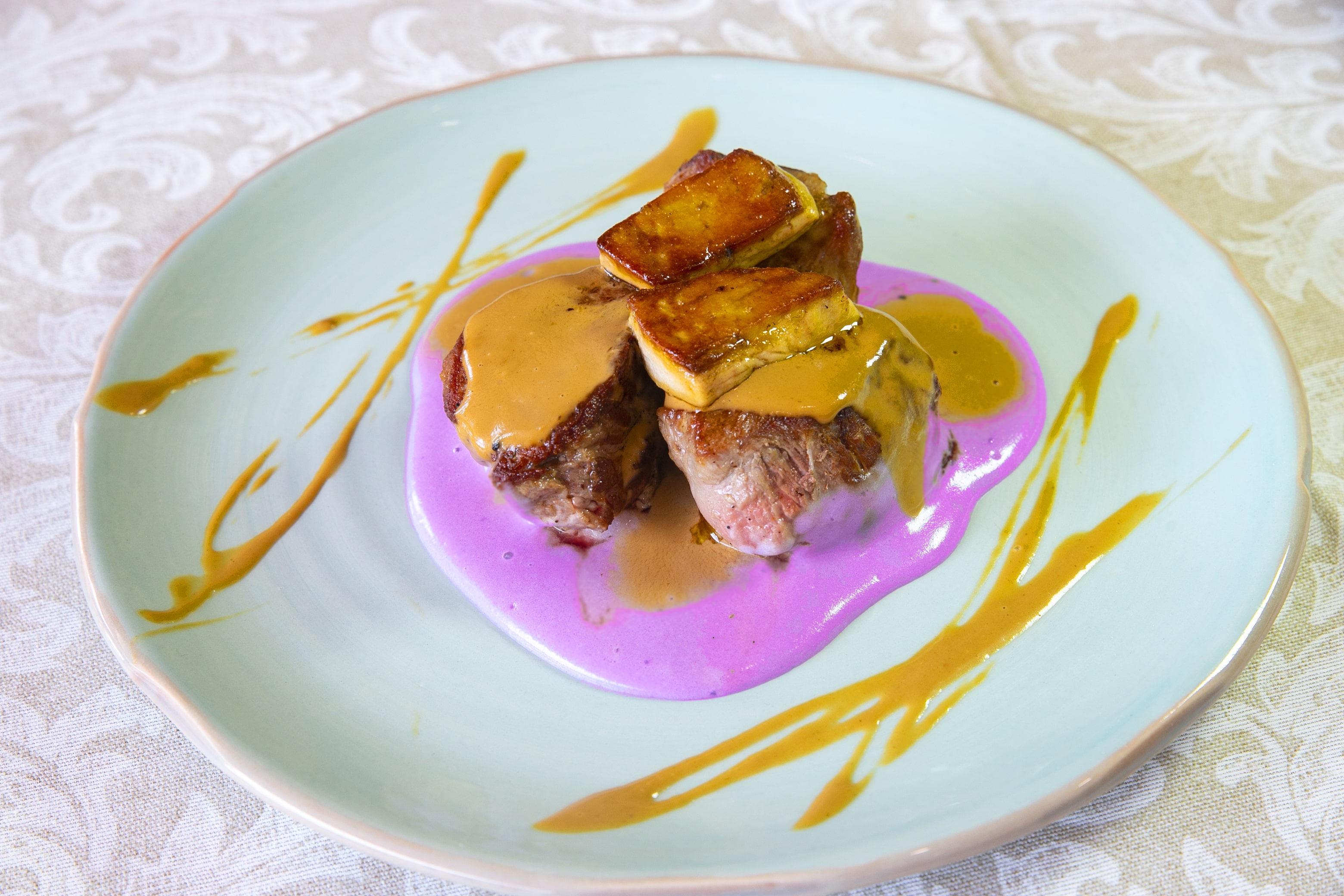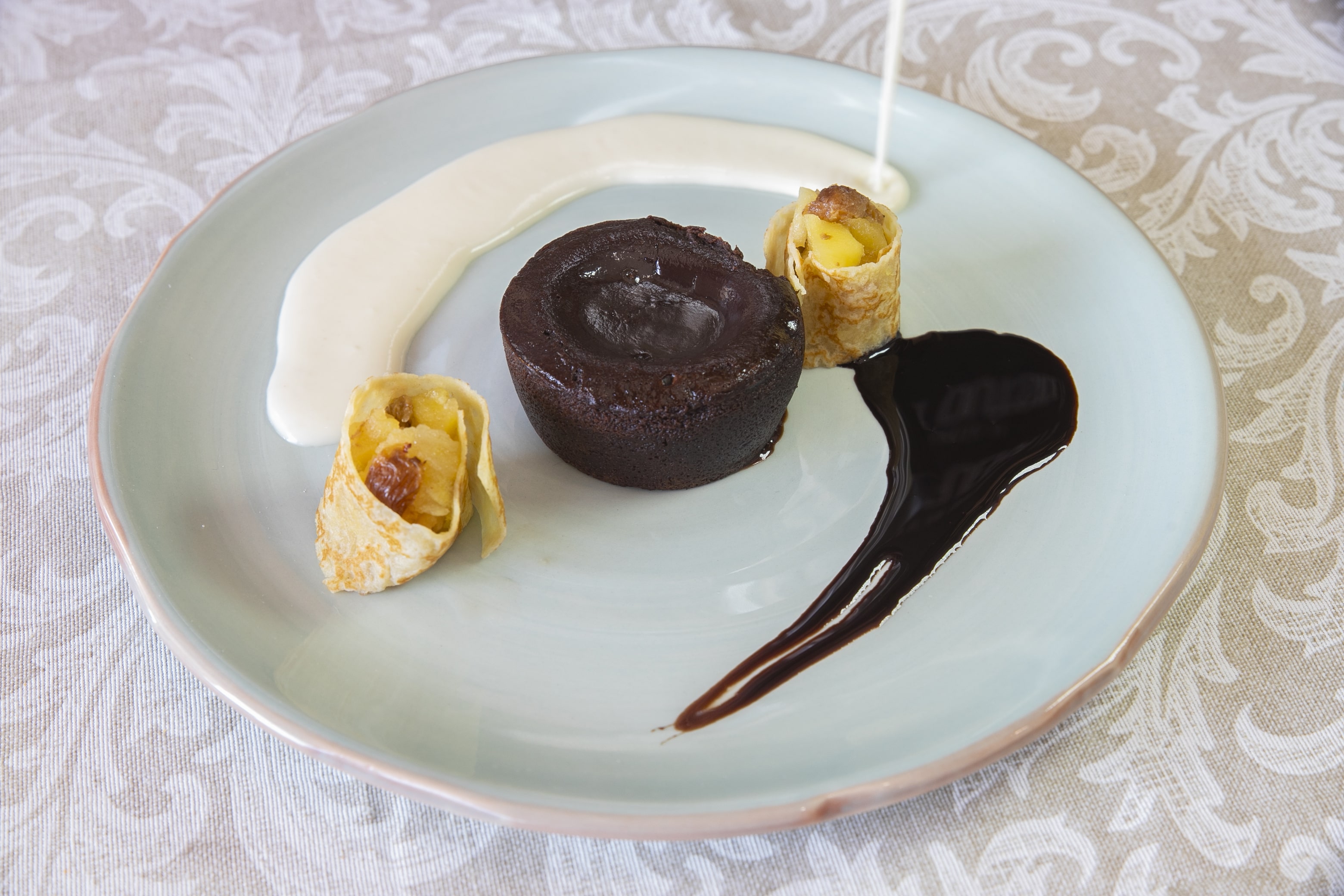 Chicken broth with noodles
Iberian Pork Tenderloin roll with ham and chips
Biscuit cake, chocolate and caramel vanilla cream
Petit four Christmas
12 Lucky grapes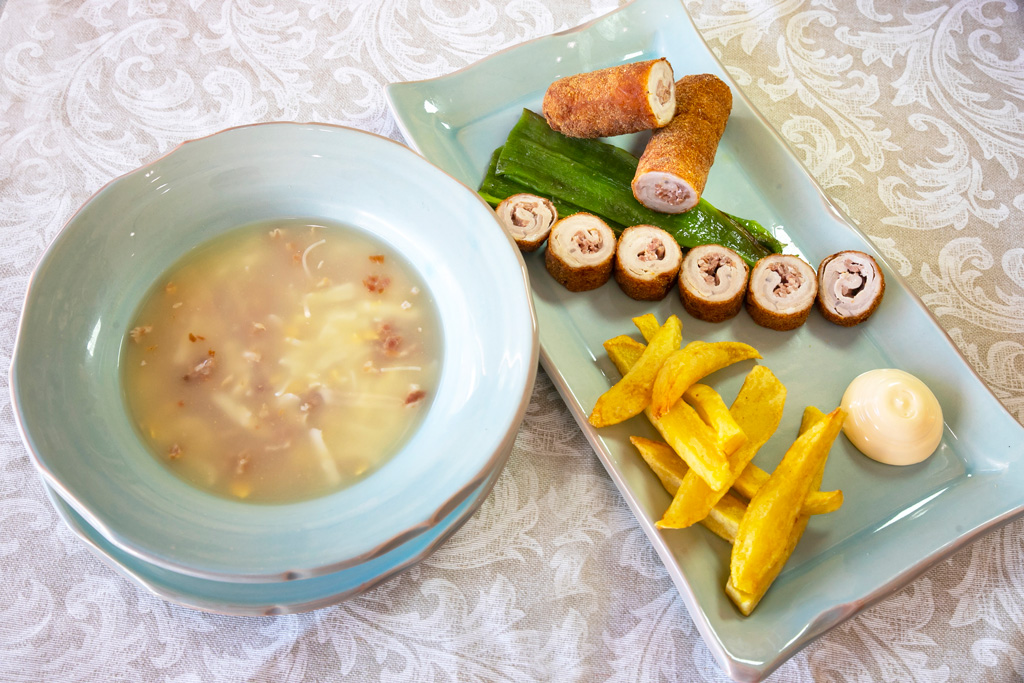 DINNER BEGINNING TIME: 21 HOURS
PRICES VAT INCLUDED