Description
The combination of land, climate and the D.O. Montilla-Moriles grape variety is a great starting point for producing unique wines, which are impossible to achieve away from Andalusia.
This tasting session will guide you through the most characteristic D.O. Montilla-Moriles wines. Discover why they are so exclusive, how they are produced (velo de flor technique), their sensory characteristics, and of course enjoy some of our most prized products.
You will sample
Fino BM

Fino Segunda Bota

Amontillado

Oloroso (Organic)

Pedro Ximenez BM
Material included: tasting wines, polished glasses, flatbreads and water.
Our sommelier
Almudena Perea González will be the person who will guide you on this route of the exciting world of wines of the province of Córdoba.
Almudena holds the diplomas of Specialist Technician and Trainer in generous wines and vinegars of Montilla-Moriles, approved by the Regulatory Council of the D.O.P. Montilla-Moriles and Montilla-Moriles Vinegar.
Thanks to its extensive experience in the world of wine, Almudena will make you live a unique experience.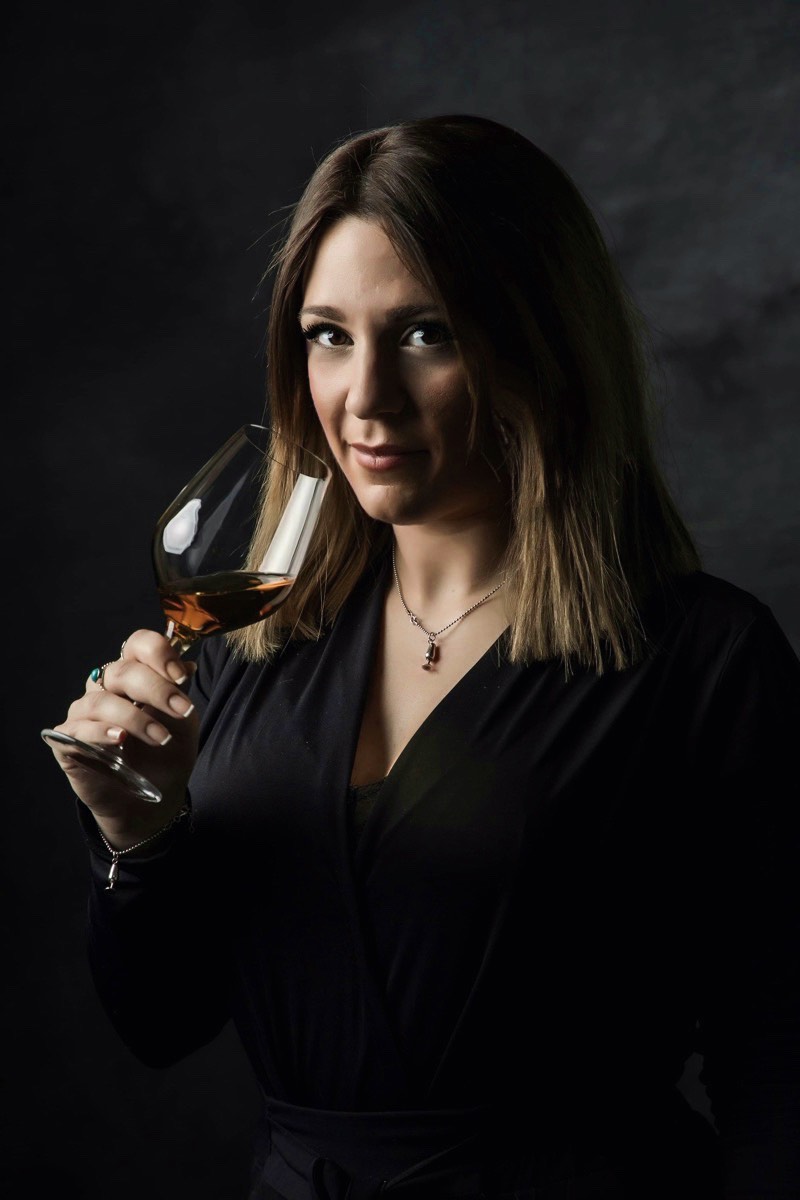 Where
Bodegas Mezquita, Calle Corregidor Luis de la Cerda, 73. 14003. Córdoba
When
Every day from 6 pm until 7 pm. Classes must be booked 48 hours in advance.
Bodegas Mezquita, Corregidor Luis de la Cerda
Call us on (+34) 957 107 859. We'll be more than happy to help you.